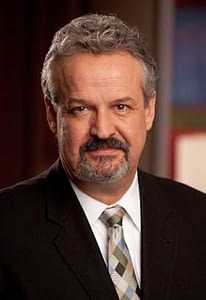 Greetings Corban University Donors,
Thanks to you and many other generous donors, Corban University was blessed by an outpouring of generosity in 2020. We are thankful for the alumni, parents, churches, organizations, and other donors who invested in Corban over the past year.
Each gift represents a faithful relationship with Christ and a commitment to Corban University. It is through your commitment that we are able to do great things together. We would like to continue to partner with you and help you identify your passions and vision for Corban University, for our students and our school. We are grateful for you and how you impact our students' experiences. You are paving the way for Christ-like servant leaders to impact our world and achieve mighty things for the Kingdom. I thank you for your past giving and your continued support and prayer in the months and years to come.
Blessings,
Steve Sammons
Vice President for Advancement & Strategic Initiatives
Designation of Giving Proceeds