Corban Giving Day – November 29th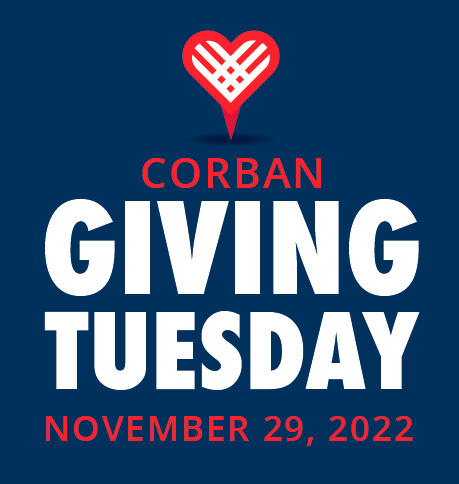 Overview of Corban Giving Tuesday.
On Tuesday, November 29th, join the world's largest global generosity movement, Giving Tuesday, by supporting Corban University students through your donation to the Corban Fund. As Corban's reputation grows in Salem, across the nation and around the world, scores of students who want to be here lack the means. Corban Giving Day offers a great chance for you to help put Corban's Christ-centered education within their reach, increasing kingdom impact as they move into the calling God has on their lives. Again this year, your gift of $500 or more can be memorialized with a custom engraved brick in our Legacy Plaza, beneath the clock-tower.