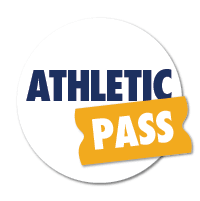 FREE admission to regular home games at CE Jeffers Sports Center. For alumni only. Click to learn more!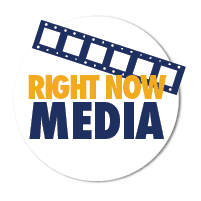 Want a free account with RightNow Media, the "Netflix of Christian Bible studies?" Personalize an account and enjoy!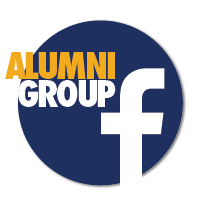 Get reconnected with classmates and stay current on alumni news, student success and University developments. Join this community of 2,300 alumni today!
A fun and rewarding way to give back in support of the mission. Get an annual gift for monthly giving.
Graduates are eligible for the Alumni Scholarship, covering 20% of tuition costs for your Corban University graduate program.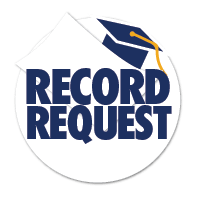 For transcript, diploma, and educational record requests, click here.
Want to find alumni professionals? Want to be discovered professionally? Click to learn more.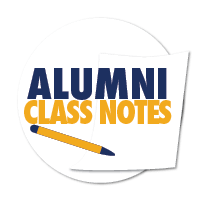 Provide an update on your life related to family, career or ministry for inclusion in the Corban Connection Newsletter.
Whether you graduated in 1973 or 2023, represent your class and give a gift reflective of your grad year ($19.73, $197.30. . . ) at graduation.
Corban offers a $1,000 Alumni Grant to anyone who had at least one parent graduate from Corban University.
Moved? Got married? New email or phone? Use this link to update us so we can stay connected.
Will you be in the area? Come visit your alma mater!
What does it mean to be a Corban Alumnus?
Our alumni are our legacy. That's right—you're the people who are taking Corban's mission "to educate Christians who will make a difference in the world for Jesus Christ" and putting it into action.
But we also hope Corban can continue to make a difference in your life as well. We hope you continue to build connections with your fellow alumni and stay connected with the faculty and staff who influenced your years here.
Be sure to take advantage of the special alumni benefits and events that are available to you, as well as opportunities to invest your time and talents to continue the Corban legacy for generations to come. If we can ever do anything for you, please don't hesitate to contact us at alumni@corban.edu.
How can I give back to Corban?
Volunteer for special projects on campus (landscaping, construction, or otherwise beautifying the campus). Join us as a guest speaker in chapel to share spiritual and career insights with current students. Volunteer your time as a mock interviewer or presentation judge. Come out and show your support at athletic, music, and theatre events!  Participate in a panel to share your Corban insights with prospective students and parents.
Ultimately, your experience as part of the Corban alumni community depends on your involvement with the University and your fellow graduates. Stay connected and involved, and you'll enjoy a rich experience as a Corban alum. You are a Warrior for life!
Please let us know of any changes in your contact information so we can stay in touch with you! Email alumni@corban.edu to update your family, career, and/or contact information. Feel free to ask for more information about the following ways to stay involved: