"We are so proud to be Corban alumni! During our daughter's college search, we saw many other colleges. It only made us prouder of Corban University, with their strong stand for the Lord, excellent academics, and incredible environment of family and positivity. We are so excited that Anya decided to join Corban's family as a student next year. Joining the Coffee Club was an easy decision. We get to support Corban, receive beautifully hand-designed coffee mugs, and drink delicious coffee!
— Brian ('96) & Maryann ('97) Remsburg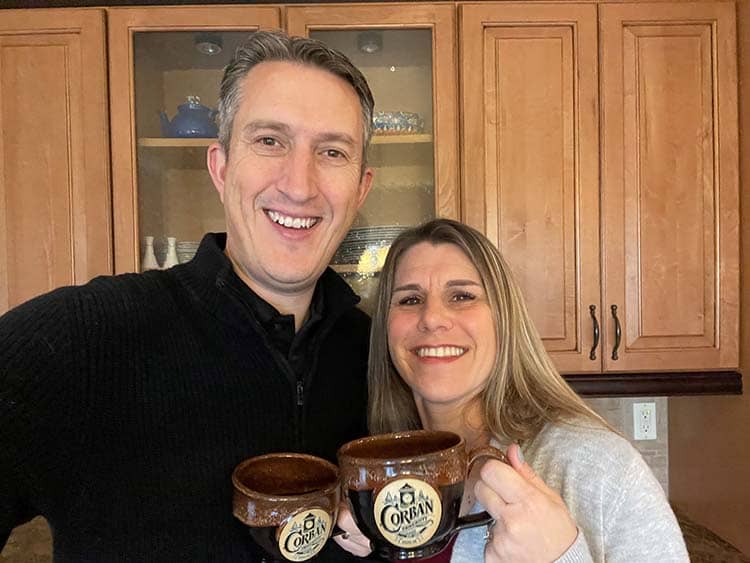 "I support the Corban Fund to assist those who want to improve their education based on Christ-centered beliefs to make a difference to those around them."
— Joash Pangilinan ('13)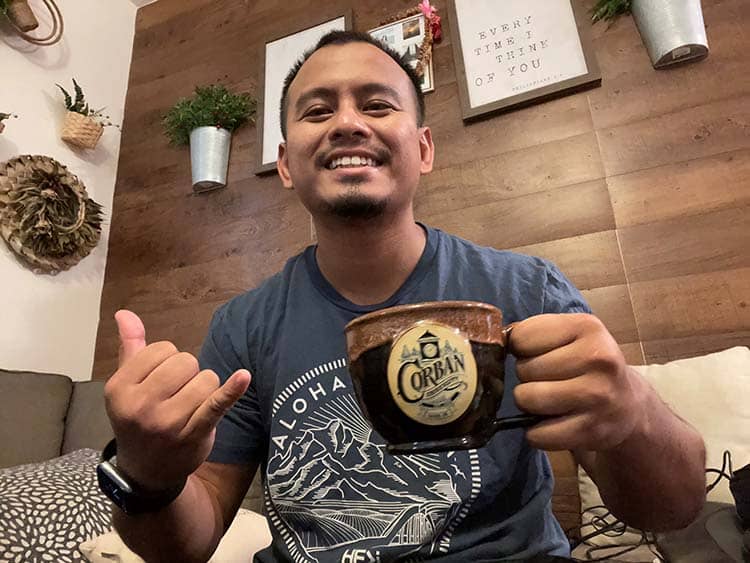 "We love that Corban has stayed true to its mission and is helping transform
the world we live in. What better way to support that than through a warm cup
of coffee!"
— Shane ('99) & Jill ('02) Riddle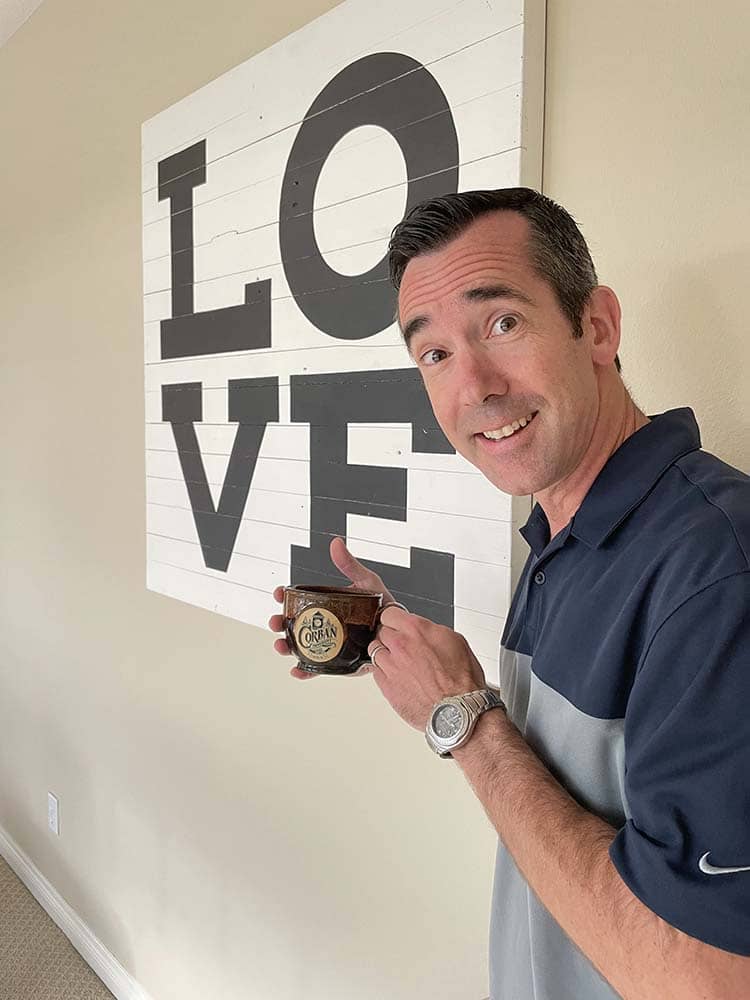 "I graduated with my bachelor's degree back in 2004. I still can't express how important my experience was. Sixteen years later, I came back and got my master's. It was in the middle of a pandemic, with the world in chaos, but I worked with other wonderful students and had the support of some amazing professors. The Corban Fund is just a small way I can return the favor and support this wonderful school!"
— Breena FitzGerald ('04)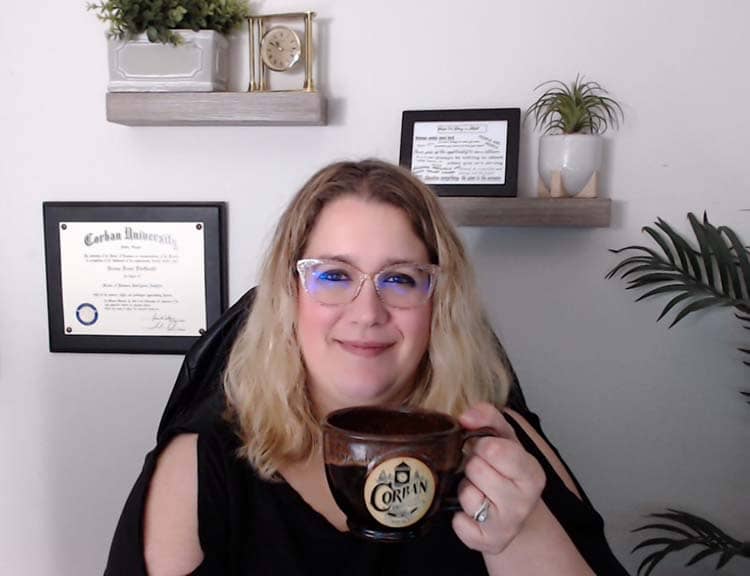 "I know that lives are changed, a Christian worldview is strengthened, and eternity will be impacted in light of the Gospel being shared by our students and graduates!"
— Daren Milionis ('82)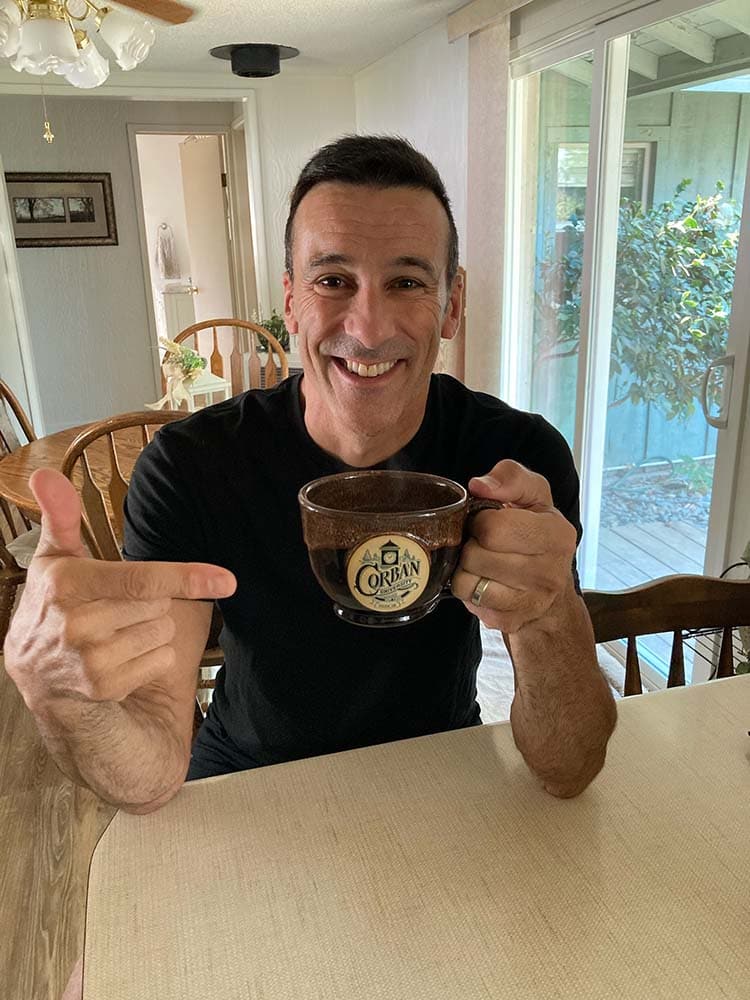 JOIN the corban COFFEE CLUB
Join the Corban Coffee Club before April 30 to receive the inaugural mug. After this date, all new members will receive their first membership gift pack, featuring our 2023 mug design, in November. We are also excited to announce a new introductory Coffee Club membership for '20 and '21 grads. Click here to learn more and join the club today.