The Giving Crowd to Host Free Planned Giving Webinar
Corban university is pleased to offer a free webinar with Richard Blackmon, the CEO of The Giving Crowd (TGC), on December 7.
Richard has spent over 25 years helping non-profits across America improve their services by connecting them with the generous donors that are passionate about what they do.
Before co-founding The Giving Crowd, Blackmon was CEO and President of one of the largest campaign consulting companies in America. He has helped clients raise hundreds of millions of dollars. Richard has had the privilege of working with schools and universities, churches, denominational bodies, and arts and world health organizations.
Richard recently spent three days on Corban's campus speaking at two sessions with employees on how to create an effective will that limits what taxes beneficiaries will pay. He also met one-on-one with donors to hear their dreams and share his expertise on how to plan and meet their goals.
Blackmon says to expect something different with TGC. "This will be an experience, not a sales process," he says. "We will help you capture a legacy that might have otherwise have been lost. We start by listening. Every plan is customized to fit your family, your needs, and your goals."
Corban University is pleased to offer this service to our employees and donors. Those who have worked with TGC have already been impressed with Richard and Greg Ring, the co-founders, and the expertise they provide. And Corban has continued to benefit through our incredible donors' generosity in their plans. It is a win-win.
Richard's webinar, "Accelerating Your Impact," will take place on December 7 at noon PST. To register, visit
http://go.corban.edu/tgcwebinar or use the following QR code.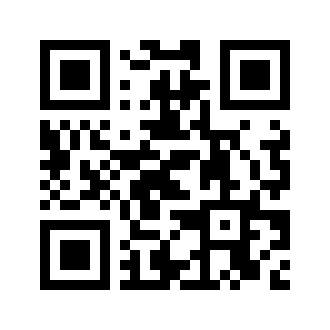 If you have questions about TGC or their upcoming webinar, please call Holly at 503-316-3383.